Spectrum of the Seas February construction photo update
By Matt Hochberg from Royal Caribbean Blog
Royal Caribbean just released new construction photos of Spectrum of the Seas from the Meyer Werft shipyard in Papenburg, Germany.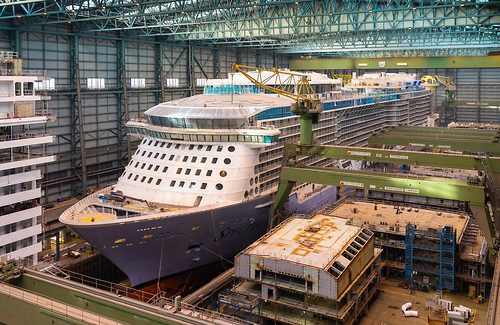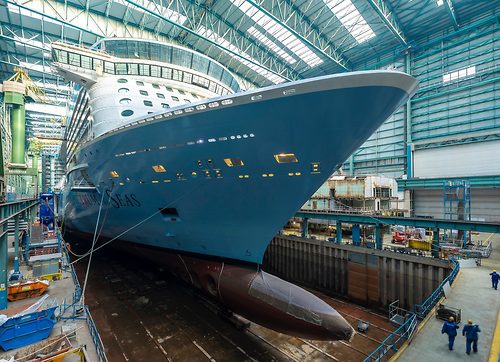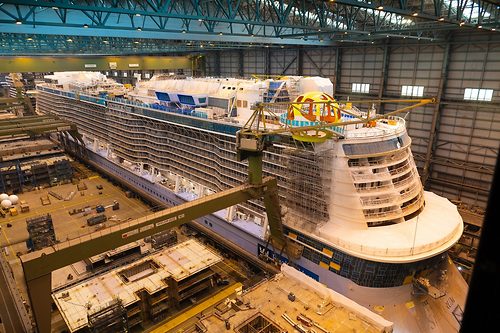 The 7,860 lb. propellers, part of the 20.5-megawatt azipods, are getting their finishing touches before being placed onboard Spectrum of the Seas.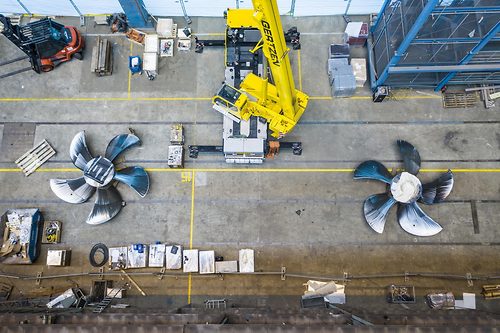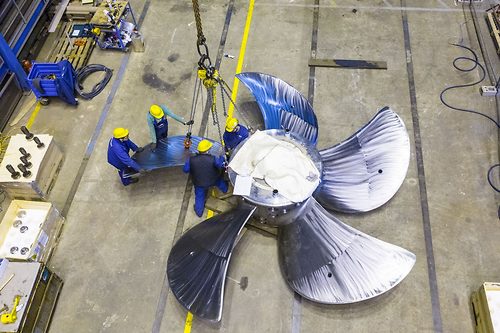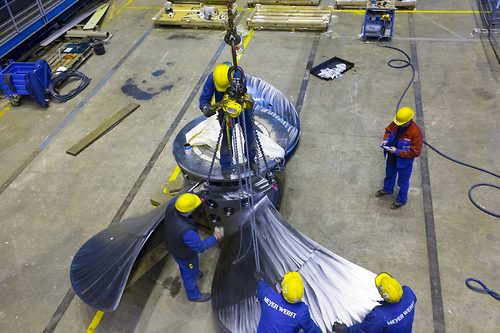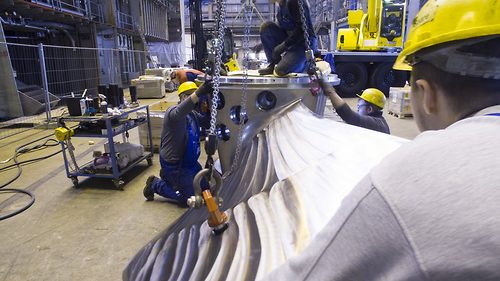 The 20.5-megawatt Azipod is installed onto Spectrum of the Seas.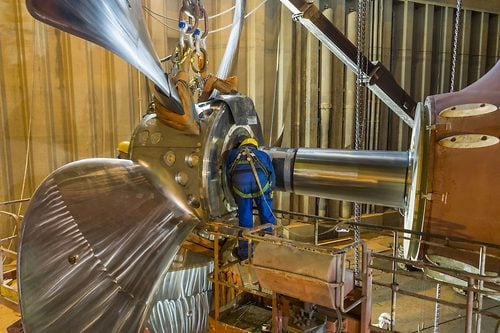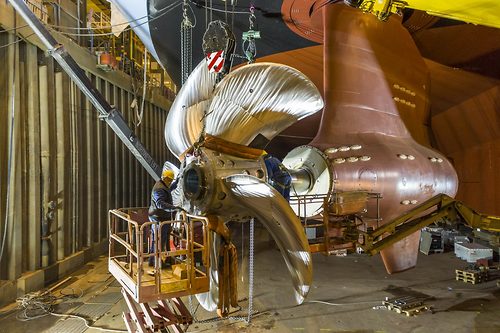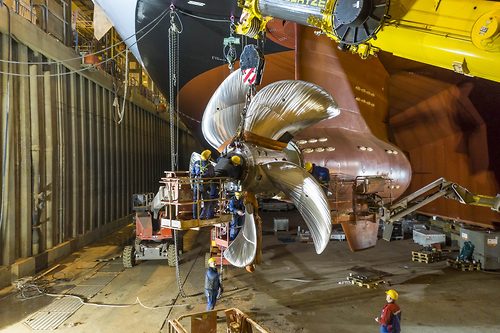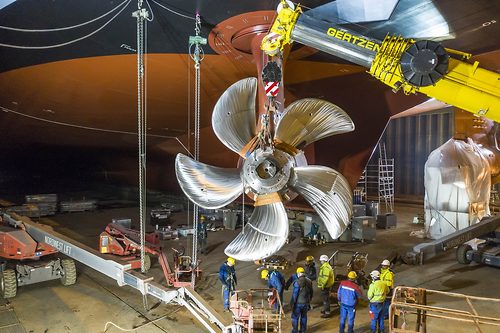 The ship is scheduled to be delivered in April 2019.
For more on this story go to: https://www.royalcaribbeanblog.com/2019/02/21/spectrum-of-the-seas-february-construction-photo-update