Key Financial Results
Revenue: CN¥9.08b (up 1.5% from 3Q 2022).
Net income: CN¥2.35b (up 21% from 3Q 2022).
Profit margin: 26% (up from 22% in 3Q 2022). The increase in margin was primarily driven by lower expenses.
EPS: CN¥2.91 (up from CN¥2.39 in 3Q 2022).
All figures shown in the chart above are for the trailing 12 month (TTM) period
ZTO Express (Cayman) EPS Beats Expectations, Revenues Fall Short
Revenue missed analyst estimates by 7.8%. Earnings per share (EPS) exceeded analyst estimates by 7.6%.
Looking ahead, revenue is forecast to grow 14% p.a. on average during the next 3 years, compared to a 3.6% growth forecast for the Logistics industry in the US.
Performance of the American Logistics industry.
The company's shares are down 6.5% from a week ago.
Balance Sheet Analysis
While earnings are important, another area to consider is the balance sheet. See our latest analysis on ZTO Express (Cayman)'s balance sheet health.
What are the risks and opportunities for ZTO Express (Cayman)?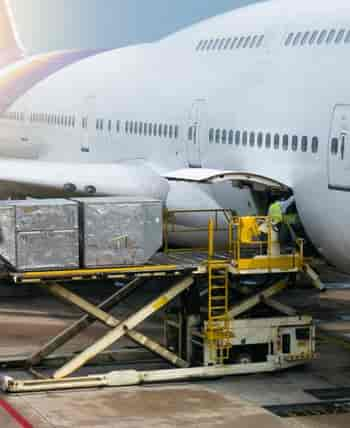 ZTO Express (Cayman) Inc. provides express delivery and other value-added logistics services in the People's Republic of China.Show more
Rewards
Price-To-Earnings ratio (15x) is below the US market (15.9x)
Earnings are forecast to grow 14.67% per year
Earnings grew by 36.1% over the past year
Risks
No risks detected for ZTO from our risks checks.View all Risks and Rewards
Share Price
Market Cap
1Y Return
Further research on
ZTO Express (Cayman)ValuationFinancial HealthInsider TradingManagement Team