By Photodynamx From Dreamstime
Having been a designer and supplier of stock photography for over ten years now, I have had the pleasure of experiencing successful sales throughout this time. Many of my sales usually come through my conceptual designs, as these tend to be unique among the online stock library and buyers and authors tend to love this type of work!
As with many photographers, much of the photographic work we have is usually stored on our computers or memory cards etc and very rarely see the light of day. Besides all the conceptual work I have selling as online stock , I also have a good collection of other types of photos such as landscape scenes, beautiful sunsets, vintage transport and a whole lot more that I wanted to put to good use.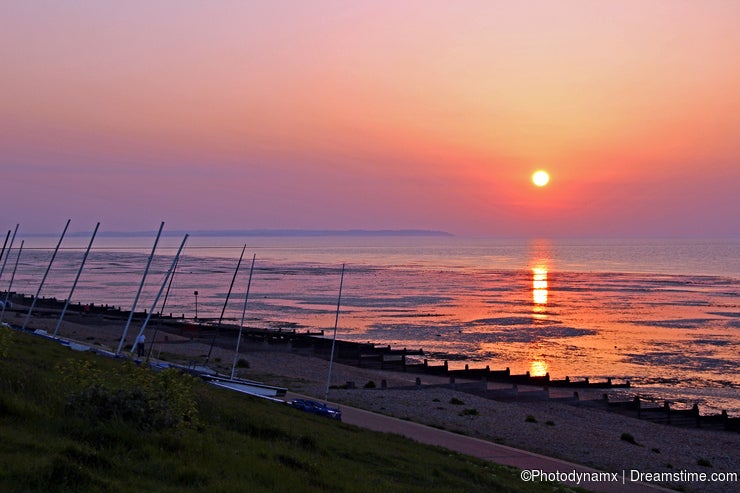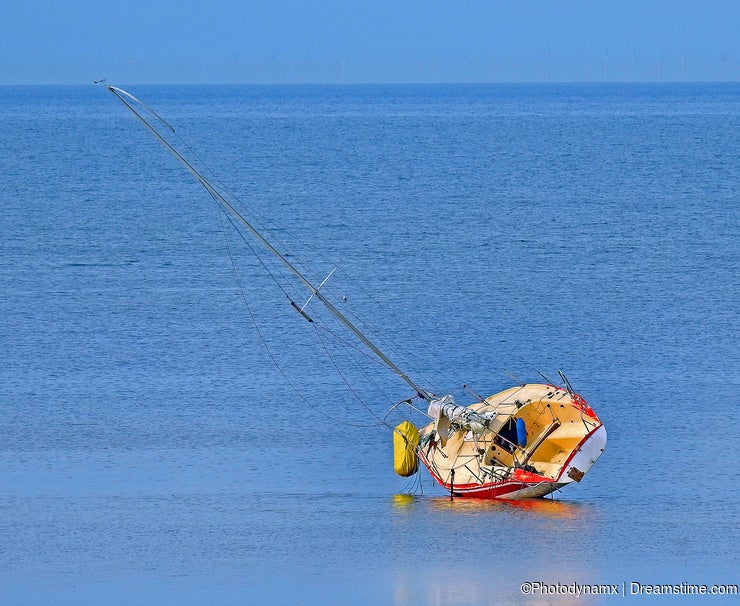 With this in mind, and wondering how I could get the most out of my photographic work, a few years ago I came up with the idea of not only wanting to find a way of making my photography work harder for me in the financial department, but also how much of my other types of photos could be put to good use outside of the stock photography world.
I really loved the idea of selling my photographic work for people to enjoy in their own homes and working environments , and so several years ago I made it a goal of mine to source all the finest materials available on the market to be able to construct and sell my work as canvas wall art.
Once I sourced all the materials I needed to meet the quality and standard I was looking for in my framed canvases, I began to test and print some of my own photographic work on the materials. The final result was outstanding! The quality and look of the printed photos on canvas surpassed my expectations. Extremely happy with the results I was getting, I decided to test the market out and start selling my work as canvas wall art.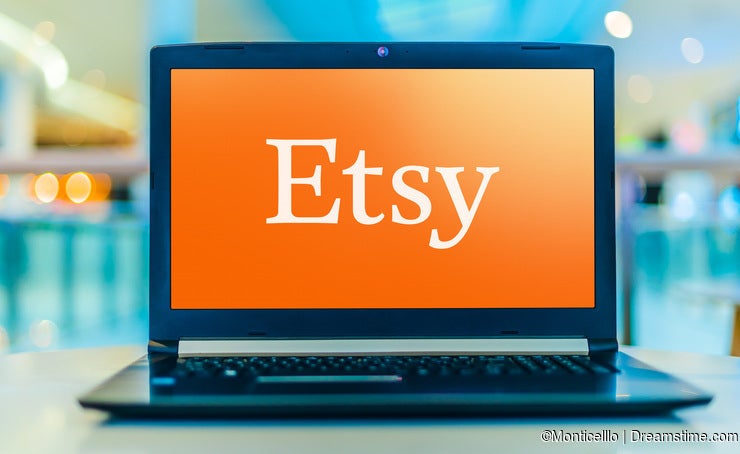 I decided to use ETSY.com as the online marketplace to start selling my canvases, under the same brand name of Photodynamx. I have been using this site now for almost two years, and so wanted to share this fairly new business venture of mine with you in this blog, and hopefully inspire others to sell their photographic work too as a way of getting more mileage out of your stored photos.
In my profile page on Etsy, I describe in some detail the materials used for constructing my canvases. I am happy to share with you here exactly how my framed canvases are put together:

☼ I use the dye-sublimation process (not giclèe) for my printing, which means the photo image is impregnated deep into the fibres of the material, making the image vibrant, durable and colour-fast. This form of printing makes the image crack and scratch free!
☼ The canvas used is 300gsm genuine woven canvas with no shine or coating, and all the environmentally friendly inks are solvent free and non toxic.
☼ The FSC (Forest Stewardship Council) certified timber frames are made of laminated knot-free pinewood with excellent strength and anti-warping properties. This not only promotes responsible forestry, but also ensures long-lasting and high quality wooden frames.
☼ The frames also have a lipped profile, which means the canvas has limited contact with the frame preventing unsightly marks to the front of the canvas.
☼ The frames are also constructed using the wedge method, unlike many canvas frame makers who do not use the wedge system, this results over time in a sagging canvas and unable to stretch it tight. Wedges on the other hand, means you can maintain a tight stretch of your canvas over the years by lightly tapping them if needed. This was a very important feature for me to use in my frames.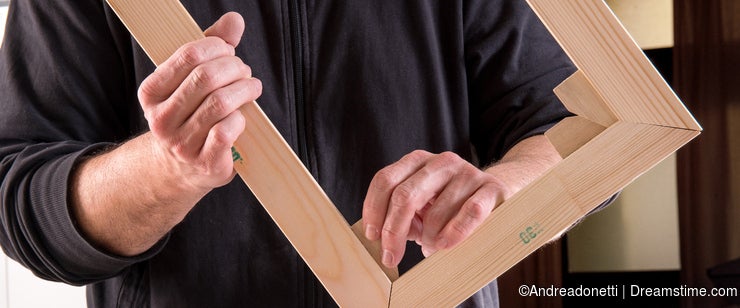 ☼ The standard thickness/depth of frame is 2.5 cm.
☼ All of my framed canvases come with brass wall fixings ready for you to attach to the back of the canvas and hang in your desired gallery location.
I provide an International service, so my framed canvases are available worldwide. My charges for postage are listed for each canvas, and each of my framed canvases are available in several sizes to suit your budget and gallery display space. I particularly cater for the larger gallery spaces for clients looking for a real statement piece!
As more and more people are working from home nowadays, their private living spaces have turned into studios and offices. Life is becoming more stressful, and so having objects around us such as beautiful scenes of the natural world depicted in wall art, is very important to our well-being and positive state of mind. Bringing the outdoors indoors is a great way to keep us relaxed and calm as we try to balance work life with relaxation. So why not check out my online Etsy store, as there might be just the right canvas waiting to brighten your day!
I hope this blog has helped with ideas on how to create more ways to use your photographic skills, not only to earn more money, but to bring joy and happiness to people's lives!
Photo credits: Andreadonetti, Pattadis Walarput, Monticelllo, Photodynamx.
For more on this story go to: DREAMSTIME