By Laura Smythe From Philadelphia BIZ Journals
Old City staple Cuba Libre Restaurant & Rum Bar will make its first foray outside the continental United States next year by expanding to San Juan, Puerto Rico for its sixth location.
The Philadelphia-based restaurant brand, an affiliate of GuestCounts Hospitality, will begin construction on the $8.6 million project during the first quarter of 2020 at the Plaza Las Américas Shopping Center, the largest mall in the Caribbean. The 10,000-square-foot free-standing restaurant will be at the main entrance of the 1.9-million-square-foot mall. The location, which will seat 290 people, is expected to open in January 2021.
The project intends to stimulate economic development on the island, which experienced billions of dollars in damage when Category 4 Hurricane Maria struck in September 2017. Cuba Libre expects the project to inject millions into the local economy and create more than 200 restaurant and construction jobs.
Two-time James Beard award-winning Guillermo Pernot, who joined the brand in 2006, will lead Cuba Libre San Juan's culinary program. The brand's name, which means "free Cuba", is an ode to the hope of a successful future for the island nation, according to the restaurant.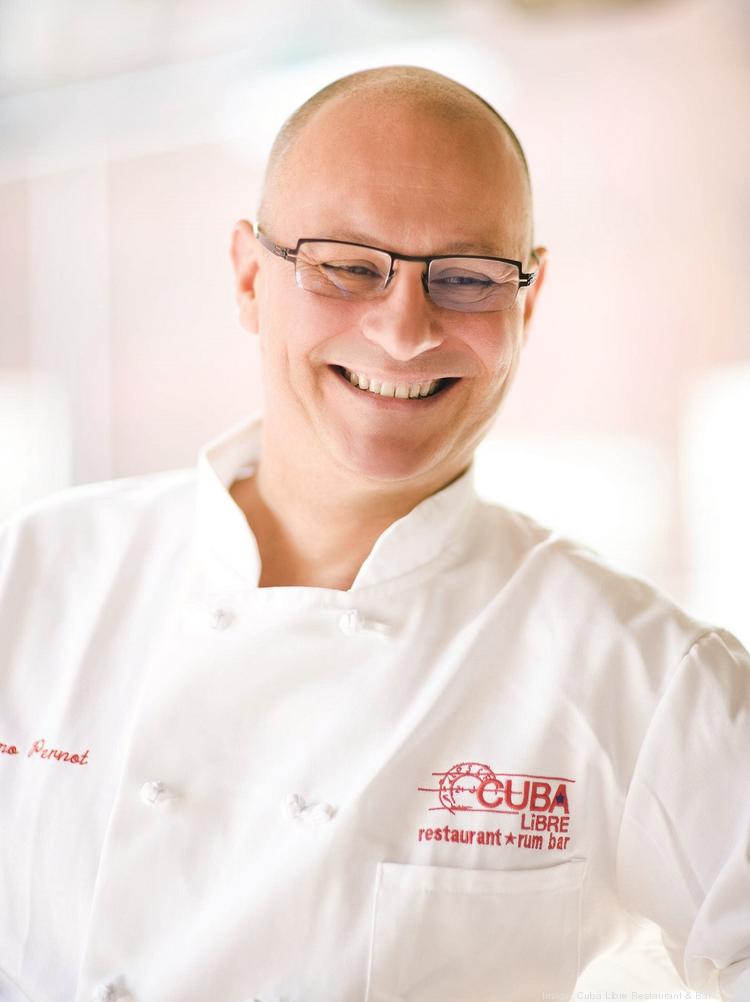 TRENDING
Cuba Libre opened its inaugural location in Philadelphia in 2000. It then expanded to Atlantic City in 2004, Orlando in 2008 and Washington, D.C. in 2010. A Fort Lauderdale restaurant is anticipated for late summer 2020.
Lease negotiations for the San Juan joint were nearly finished when Hurricane Maria hit, GuestCounts Hospitality principal and co-founder Barry Gutin said in a statement.
"We decided to invest in post-Maria Puerto Rico to help in the commonwealth's economic recovery and to provide opportunity for our employees from Puerto Rico who hope to move back to the island, as well as restaurant workers still there," he added.
Plaza Las Américas provides 8,000 local jobs and fuels an annual economic impact of approximately $268 million. It was the first shopping center to open following the hurricane and provided displaced residents with access to electrical outlets and work stations. The mall includes a 12-story office building with 63 offices for doctors, attorneys and government officials, and also features five banks, a post office and passport services.
For more on this story go to; https://www.bizjournals.com/philadelphia/news/2019/12/20/cuba-libre-looks-to-stimulate-puerto-rico-economy.html