By Zachary Stieber From Epoch Times
Former president Bill Clinton visited the Caribbean island owned by Jeffrey Epstein known by locals as "pedophile island," according to court documents unsealed on Aug. 9.
The documents included a 2016 deposition of Virginia Giuffre, who has said she was a sex slave of Epstein's and made to have sex with a number of his friends and acquaintances.
Giuffre said that she flew to the island with Epstein when she was 17 and that, while she was there, Epstein's associate Ghislaine Maxwell told her that she had picked Clinton up in a "black helicopter that Jeffrey bought her."
"That wasn't an eyewitness statement. Like, I didn't see her do it. Ghislaine was the one who told me about that; that she's the one who flew Bill," Giuffre said.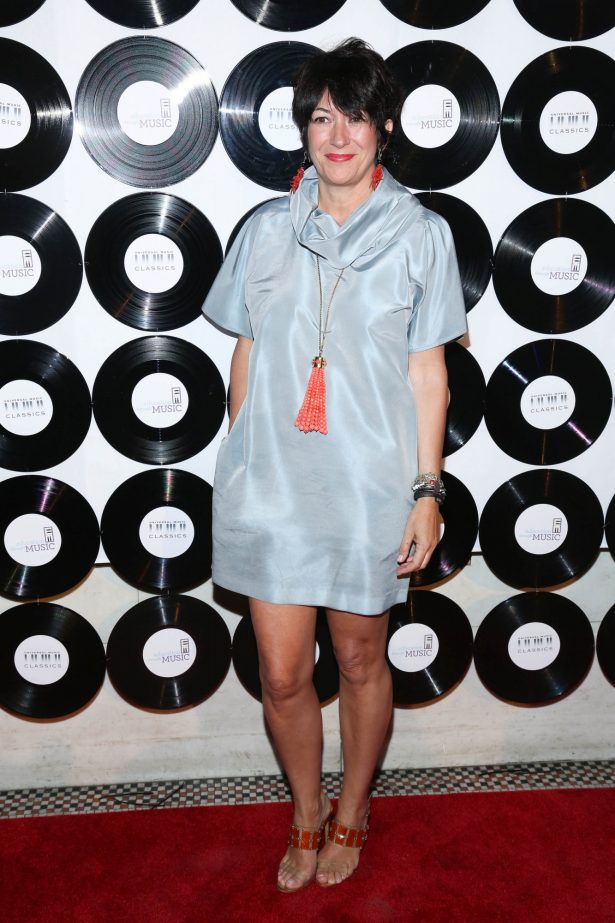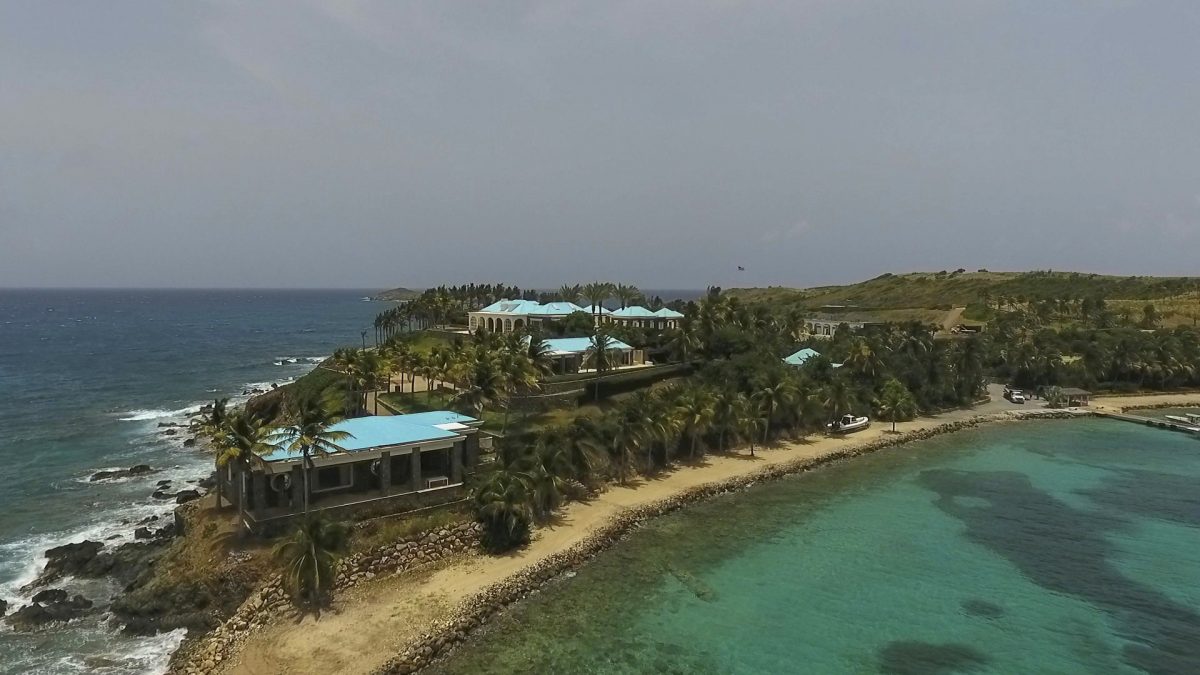 "I said to Sharon that Ghislaine told me that she flew Bill in the heli—the black helicopter that Jeffrey bought her, and I just wanted to clarify that I didn't actually see her do that. I heard from Ghislaine that she did that," she later added. "I heard a lot of things from Ghislaine that sounded too true—too outrageous to be true, but you never knew what to believe, so…"
Giuffre also confirmed that she flew on Epstein's plane while Clinton was on board and said that Secret Service agents were on the plane but were "not where we were eating."
Giuffre did not allege that Clinton engaged in sexual conduct with her or anyone else and did not detail what the former president was allegedly doing on the island, if he was there. Maxwell told investigators that Giuffre's claim was a "flat out total fabrication and lie."
Churcher wrote in a 2011 story that Epstein hosted a dinner on his island for Clinton shortly after he left office in 2001. Giuffre did not dispute that detail.
Giuffre did name people she said sexually abused her, including Prince Andrew and lawyer Alan Dershowitz, and said in the newly unsealed documents that she had sex on the orders of Epstein with former New Mexico Gov. Bill Richardson and former U.S. Sen. George Mitchell. All four men have denied the allegations.
Epstein was being held in New York on charges that he sexually abused and exploited dozens of girls, some as young as 14, and sex trafficked them.
Clinton said in July that he flew on Epstein's plane for "a total of four trips" to Europe, Asia, and Africa in 2002 and 2003.
"Staff, supporters of the Foundation, and his Secret Service detail traveled on every leg of every trip. He had one meeting with Epstein in his Harlem office in 2002, and around the same time made one brief visit to Epstein's New York apartment with a staff member and his security detail," according to a statement from Clinton's spokesman.
The statement alleged that Clinton "has never been to Little St. James Island," the island in the Caribbean, and that he had no knowledge about Epstein's alleged wrongdoing.
An investigative journalist said that Clinton was on Epstein's plane 27 times, citing flight logs. "Many of those times Clinton had his Secret Service with him and many times he did not," Conchita Sarnoff said. "Almost every time that Clinton's name is on the pilot logs there are underage girls, there are initials, and there are names of many, many girls on that private plane."
According to one newspaper article, Clinton dined with Epstein as early as 1995. Files from Clinton's White House showed that Epstein donated $10,000 to the White House Historical Association and visited the White House multiple times while Clinton was president.

For more on this story go to; https://m.theepochtimes.com/bill-clinton-visited-jeffrey-epsteins-pedophile-island-unsealed-court-documents_3036883.html
NOTE: This story was written before the latest news on Jeffrey Epstein being found dead in his cell